We don't just consult with companies, we partner.
We're different. Our team of professionals offers hundreds of years of combined expertise and includes some of the best minds in the industry. Every member of our organization goes through a rigorous assessment process to ensure the highest level of business acumen. When selecting a team for a project, we match our resources to the appropriate industry ensuring a strong foundational understanding allowing us to hit the ground running.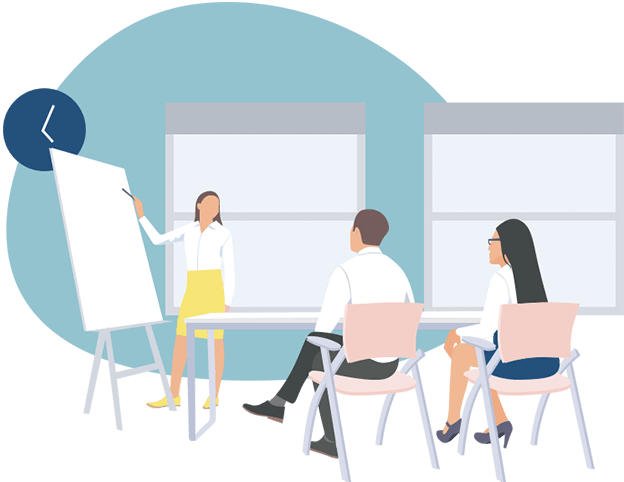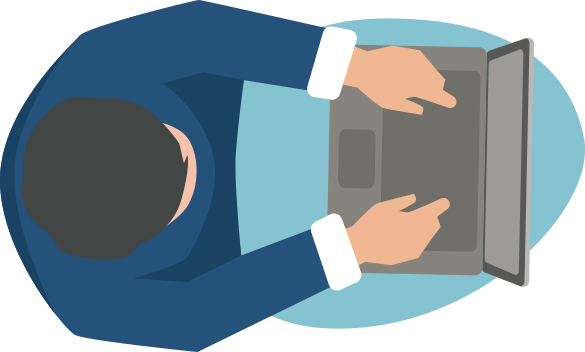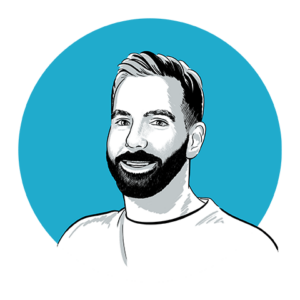 WIZARD OF LIGHT BULB MOMENTS
With over 20 years leadership in some of the most successful companies Michael brings the perfect balance of business acumen and technology.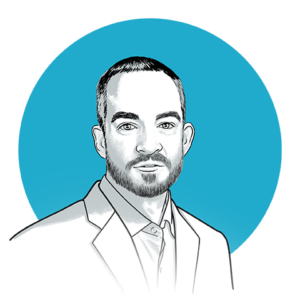 LORD OF ALL THINGS TECHNICAL
Michael, a seasoned CTO with decades of experience and a strong technology foundation, is known for his unwavering commitment to getting things done and driving exceptional results, ensuring our clients' success across diverse industries.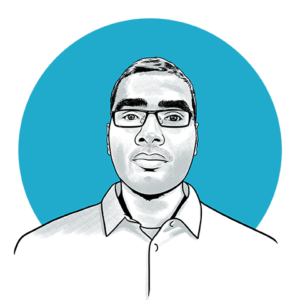 With decades of experience in implementing large-scale ERP and EDI platforms, Sri has a proven track record of driving success in the world of enterprise technology.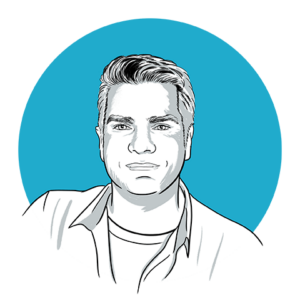 Over 40 year of omni-channel marketing experience Gregg has a proven track record. Gregg has launched several successful marketing firms.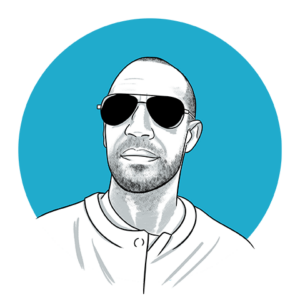 Dan is the entrepreneur on the team launching brands, content and marketing services. Proven success bringing products to market.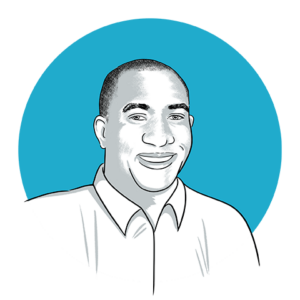 Carl is a wiz in all areas of the supply chain. He's worked in consumer products, manufacturing and the food and beverage industries.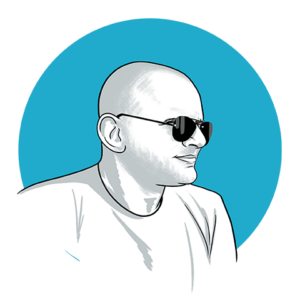 Frank has worked for several fortune 500 companies and has a unique way of turning customer relationships into partnerships.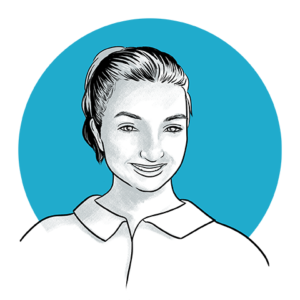 Proficient in addressing complex challenges, working closely with customers, and skillfully steering projects to successful resolution while keeping them on track.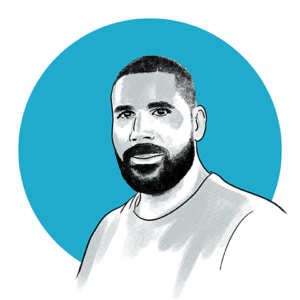 As a dedicated specialist in educational technology needs, John leverages his expertise to empower institutions with innovative solutions for enhanced learning experiences.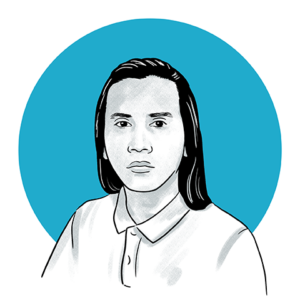 Jonathan, a Computer Whisperer, is a highly skilled service desk technician renowned for his expertise in troubleshooting and resolving complex tech issues.
Think Business Is Hard? It Doesn't Have to Be.
Get Started Today!​
All rights reserved managethat.com © 2023