Shaping


What Comes Next...Together
Our business first approach uses process automation and technology to drive down costs and maximize opportunities.
We help you ManageThat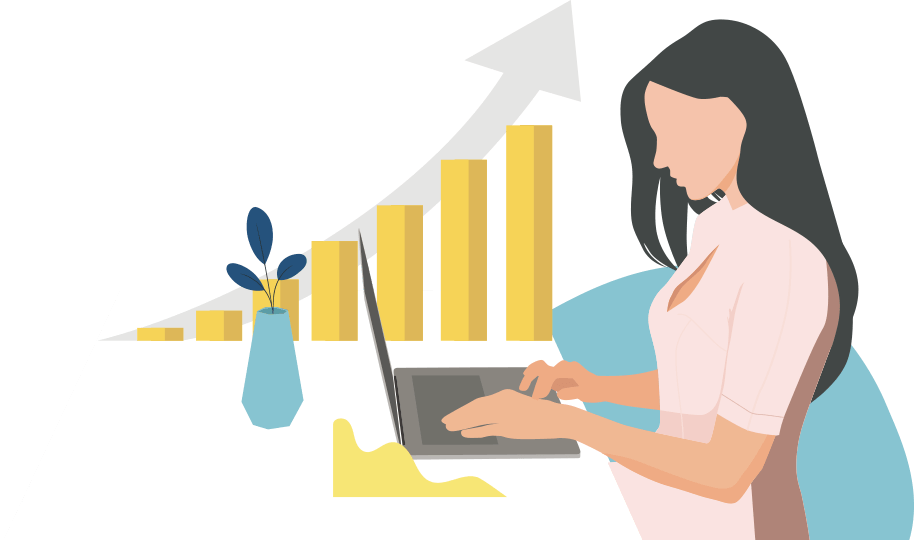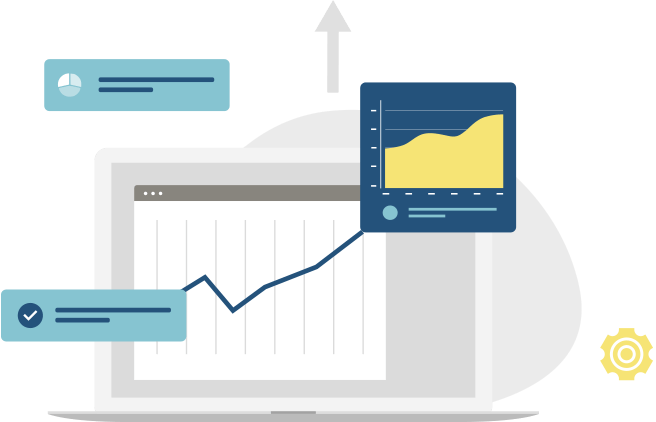 We've been on the other end of the table listening to the slick talk while consultants "pitched" and sales engineers "impressed." We've seen businesses buy into the dream only to realize that it doesn't deliver.
You don't need a one-size-fits-all solution, you don't need to break your budget, and you certainly don't need to revamp end-to-end just to be effective and efficient.
What you need is ManageThat!
Outdated in house systems
Companies have been known to use base platforms that are years or, in some instances, even decades old. They are clunky, full of custom code, and often difficult to scale and support.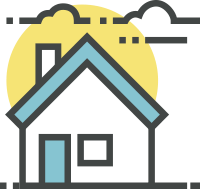 Supplement with
bolt on technologies
With some out of box thinking, the right technical know-how, and a few innovative integrations you can unlock your legacy system's potential at a fraction of the price and with minimal disruption to your business.
No central data and no measurable KPIs
Most companies aren't measuring and tracking their performance making it impossible to make meaningful progress without measuring it! Business decisions should be driven by data. We build a religion around data. Absolutely everything we put in place is data-driven.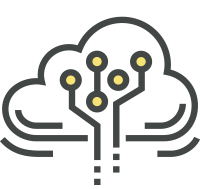 Centralize data using IOT and cloud BI
Companies use dozens of tools to input and manage their data and processes.  They perpetually live in spreadsheets, manually exporting and manipulating data.  Not only are these processes tedious and cumbersome, they also introduce data inconsistencies.  
Expensive system replacement solutions
We understand that sometimes it is easier to keep using spreadsheets.  However, simple automation can help reduce time spent on repetitive tasks. It's all about finding the best solution for your company while making it work within your system and/or budgetary constraints.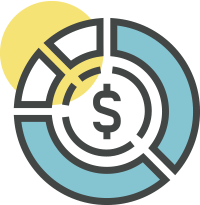 Competitive pricing via Hybrid Cloud
Replacing in-house systems with new technology can be costly and unnecessary. In our experience, using bolt-on/cloud technologies can help you overcome your system limitations and accomplish the same result at a fraction of the cost.
Manual process and no controls
Mistakes happen- but the key is to put proper controls and measures in place to ensure that they don't happen again. Stepping through the business process is what we do. Process automation
We get into the weeds at every level – identifying opportunities, streamlining processes, putting controls in place and documenting results.
Limited business expertise on tech team
We dig deep, taking in every crucial detail that makes your business unique. We consider your company culture, your work ethics, your operations, your processes, your technology adeptness, your legacy systems, your challenges, as well as your vision for the future.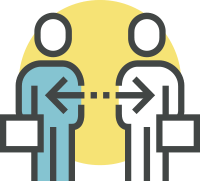 Only employ business first resources
We are a business first technology company. Absolutely every engagement starts with an in-depth assessment. Understanding your business is critical to identifying pain points and finding opportunities. Once we identify opportunities, we focus on what is appropriate for you and what next steps yield the biggest return.
Think Business Is Hard? It Doesn't Have to Be.
Get Started Today!​
All rights reserved managethat.com © 2023